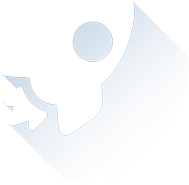 Speed Booster for Android
Boost phone with speed booster, game/memory booster, save battery by cleaning Junk, cache and cooling CPU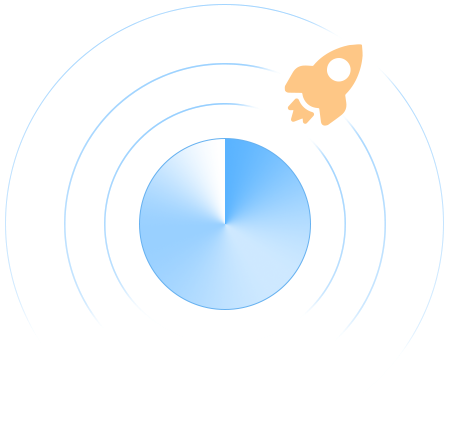 Free Up Memory/RAM
Auto free up memory by cleaning cache, trash and junk. The booster accurately analyzes storage consumption and intelligently cool down CPU to boost memory, WIFI and game.
Speed Up Android
One-tab wipe useless notifications and clean apps that highly consume CPU capacity to speed up freezing and laggy phone. Best speed booster to speed up your Android device.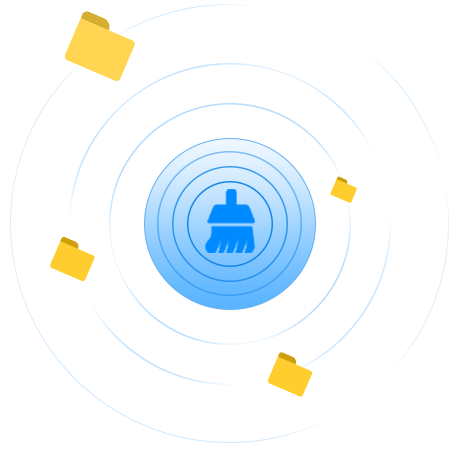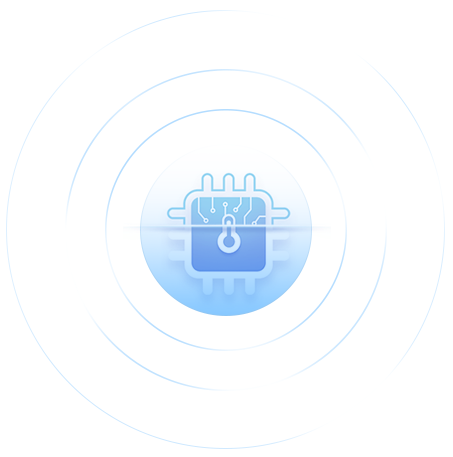 Save Battery
The battery saver extends battery life by monitoring apps and removing unwanted apps running in the background. Longer battery and better performance with this optimizer.